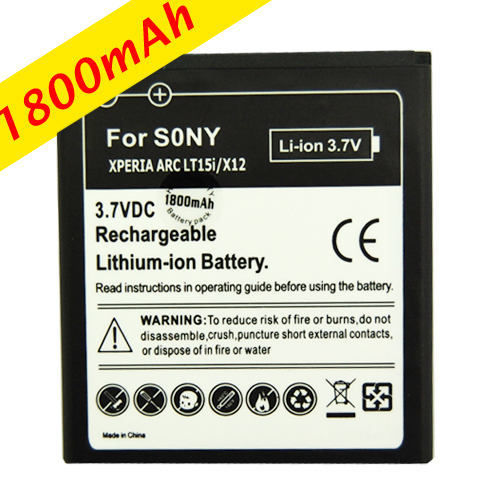 100% Brand new high-quality!
This replacement battery has an integrated microchip, that prevents overcharging and lengthens battery life.
Best replacement for the original battery with comparable standby and talk time.
Great bargain with excellent quality guaranteed.
Voltage: 3.7V
Capacity: 1800mAh
Cell type: Lithium Ion
Note:The battery operation time depends on conditions such as: Transmitting power level Signal (distance
between the phone and the base station) Network parameters defined by the operator .
Package Includes:
1 x 1800mAh Brand new Battery